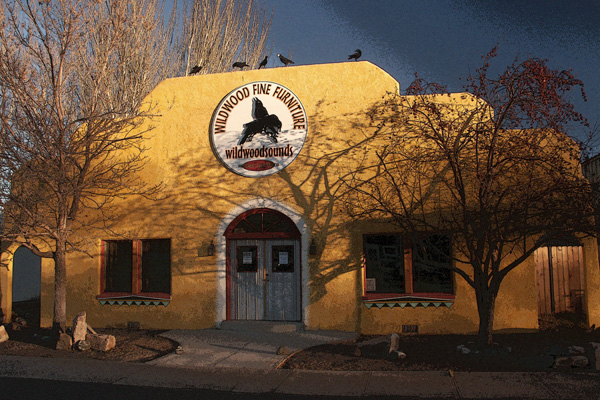 WILDWOODSOUNDS

STEPHEN & KONNIE

850 GRAND AVE.

DEL NORTE, COLORADO

81132

INFO:

719-657-4757

GREAT ENTERTAINMENT ALWAYS

ON THE HORIZON...

'A SMALL COZY ROOM WITH COMFORTABLE SEATING, GREAT ACCOUSTICS  AND  CATMOSPHERE'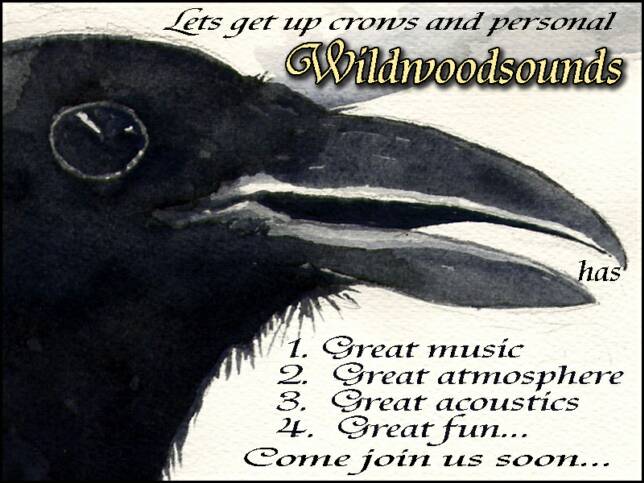 wild4wood@qwestoffice.net

A high quality concert series is an asset to any community.  How ever it takes alot of hard work, dedication and financial support.  We have been doing concerts here at Wildwoodsounds now for seven years and as of July 14th, 2010 we had our 100th different performer entertain us, wow!  We are dedicated to continue bringing you musical acts from around the world.  Class music of all kinds.  We do our best to keep the prices low so everyone can enjoy a show.  This means we need the extra financial support from those who wish to see the Wildwoodsounds concert series continue year after year.  

Underwriter:  $2000

Co-Sponsor:  $1500 - $1999

Benefactor:  $1000 - $1499

Patron:  $500 - $999

Virtuoso:  $200 - $499

Friends of Music:  $20 - $199                                     Please contact us by phone /719-657-4757 or email check to

                                                                                         Wildwood / 850 Grand Ave. / Del Norte, Co. / 81132                                                                                                                               

Stephen Crawford & Konnie Kennon